Benefiting The Backside Learning Center
Date:  April 12, 2018
Location:  Stoneware & Co. Main Showroom
731 Brent St., Louisville, KY 40204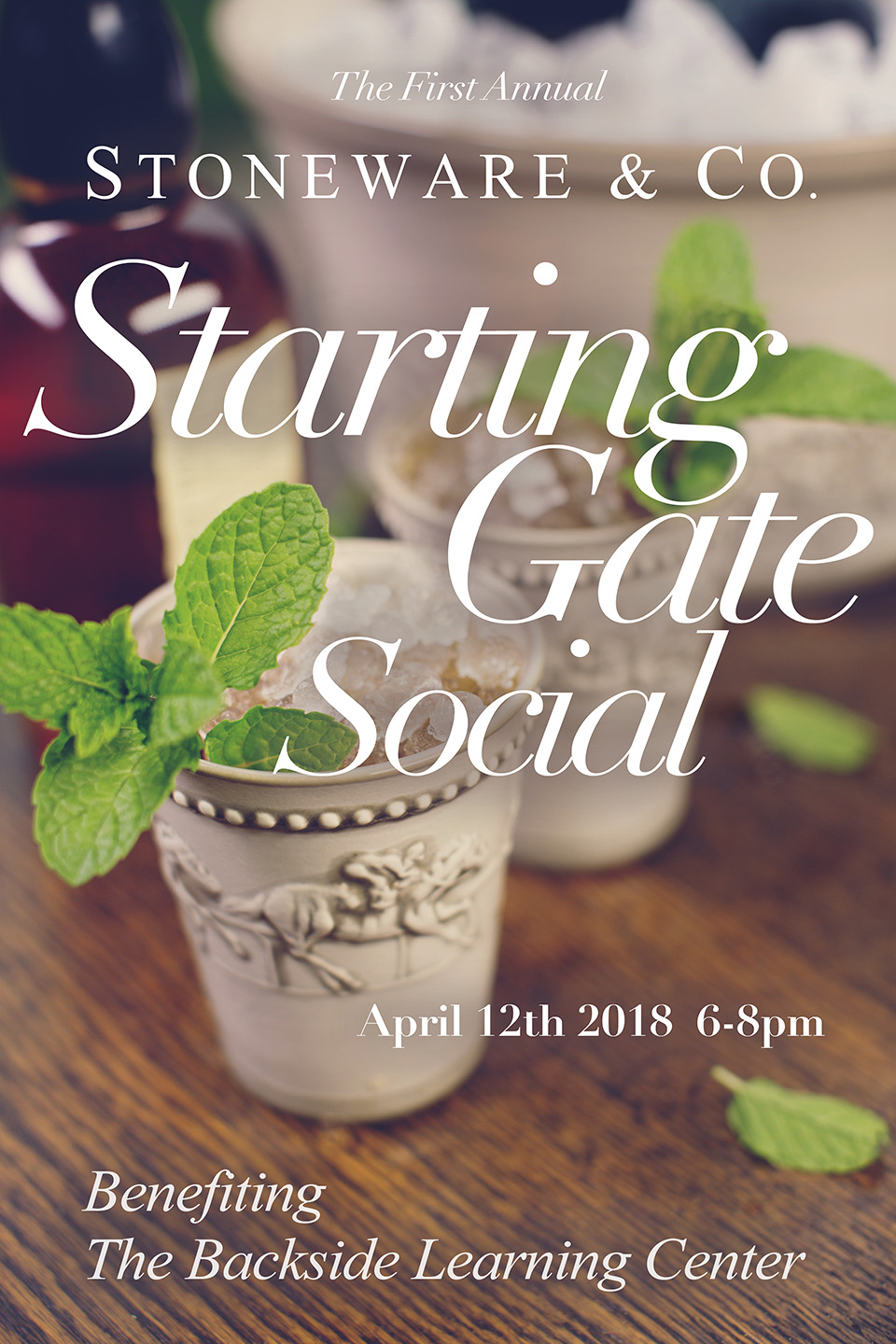 The First Annual
Stoneware & Co. Starting Gate Social
April 12, 2018 from 6pm – 8pm
Location: Stoneware & Co. Main Showroom
731 Brent St., Louisville, KY 40204
Come CELEBRATE Louisville's most exciting season with some of the finest flavors our city has to offer!
Enjoy delicious bourbon tastings from Rabbit Hole Distilling while savoring appetizers by Farm to Fork catering. Lastly, indulge your sweet tooth with the exquisite flavors of Cellar Door Chocolates.
Proceeds from the event go directly to supporting the Backside Learning Center at Churchill Downs.
The dress code for this event is Casual/Dressy Casual.


Enter the Bet on the Backside Raffle for a chance to *win our finely curated Stoneware & Co. Derby Crate! This raffle will be held during the event, where each raffle ticket will cost $10 and all proceeds will go towards benefitting the Backside Learning Center at Churchill Downs.
The Stoneware & Co. Derby Crate contains:
Embossed Running Horse Julep Cups · Embossed Running Horse Pitcher · Bottle of Rabbit Hole Kentucky Straight Bourbon Whiskey ·  Hand-crafted Wooden Muddler · Bourbon Barrel Foods Mint Julep Sugar · Cellar Door Chocolate Gift Box Sampler · Organic Mint Grow Kit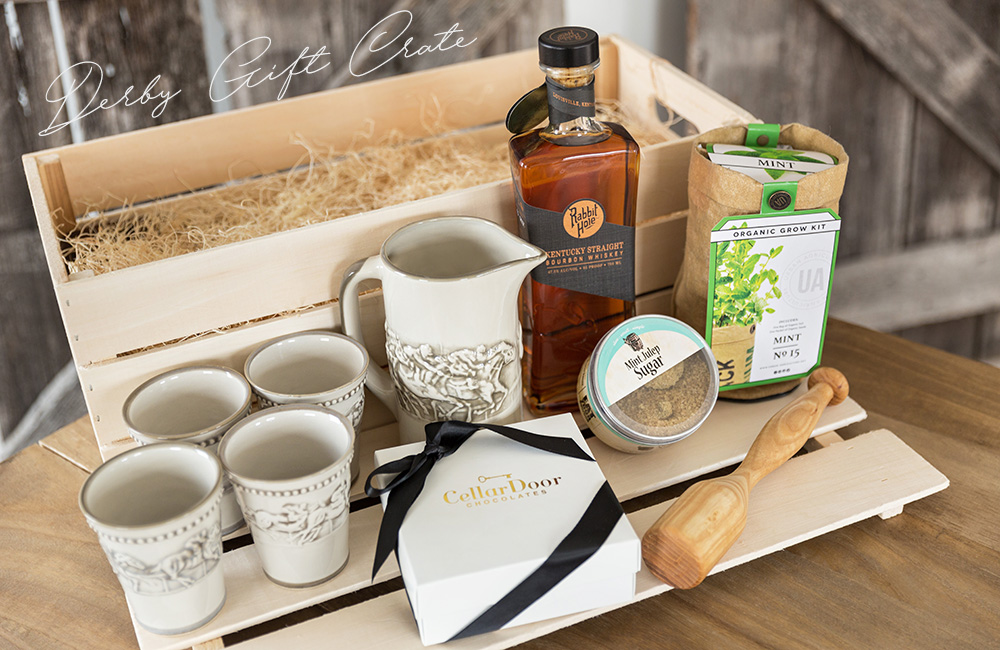 *Only 1 winner will be selected. Derby Crate contains alcohol and Stoneware & Co. reserves the right to void winning entry for anyone under the age of 21 or where otherwise prohibited. Derby Crate contains no monetary value and cannot be exchanged for cash.
Learn more about the Backside Learning Center at Churchill Downs:
The Backside Learning Center is an independent, non-profit organization serving the equine workers and families at Churchill Downs. We provide adult education programs, after-school and summer youth programs and social services. Our goal is to build community and enrich the lives of equine workers and families by providing the educational opportunities and resources they need to empower themselves and their children.
The Backside lies across from the grandstands of Churchill Downs. It is made up of 47 barns, 1,400 horses, and up to 1,000 people. About 600 workers live above the stables in tack rooms or in dormitories.
Our proud event sponsors:
Starting Gate Social – April 12, 2018
RSVP HERE
ENTERTAIN LIKE A SOUTHERNER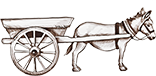 O U R  C O M P A N Y
OUR COMPANY MISSION
IN-STORE EVENTS
V I S I T  U S
731 Brent Street,
Louisville, KY 40204
Hours:
Monday - Saturday
10 am - 5 pm
Sunday
Closed
C U S T O M E R  S E R V I C E
5 0 2 . 5 8 2. 1 9 0 0