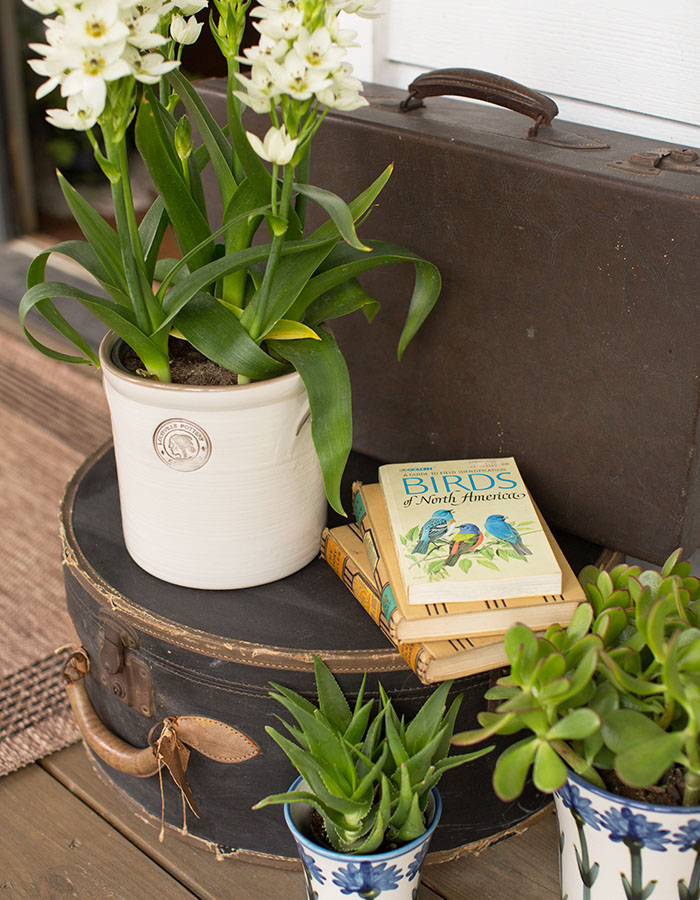 Gardening Tips
Water your plants in the morning to avoid water loss from evaporation. Another benefit of watering in the morning is that it allows plant's leaves to dry up before evening – this helps by discouraging the development of mealybugs and fungus.
Love planters but tire of frequent watering? Consider a larger planter or pot. The depth will hold moisture for a longer period and provide optimum growing space.
Promote companion planting in your garden; learn which plants grow best with another one. For an example, growing basil near to tomatoes enhances its taste and keeps both healthy.
O U R  C O M P A N Y
OUR COMPANY MISSION
IN-STORE EVENTS
V I S I T  U S
731 Brent Street,
Louisville, KY 40204
Hours:
Monday - Saturday
10am - 4pm
Sunday
11am - 3pm
C U S T O M E R  S E R V I C E
jrichey@louisvillestoneware.com
5 0 2 . 5 8 2. 1 9 0 0