View some of the most popular and useful items the Stoneware & Co. lifestyle experts live and work with.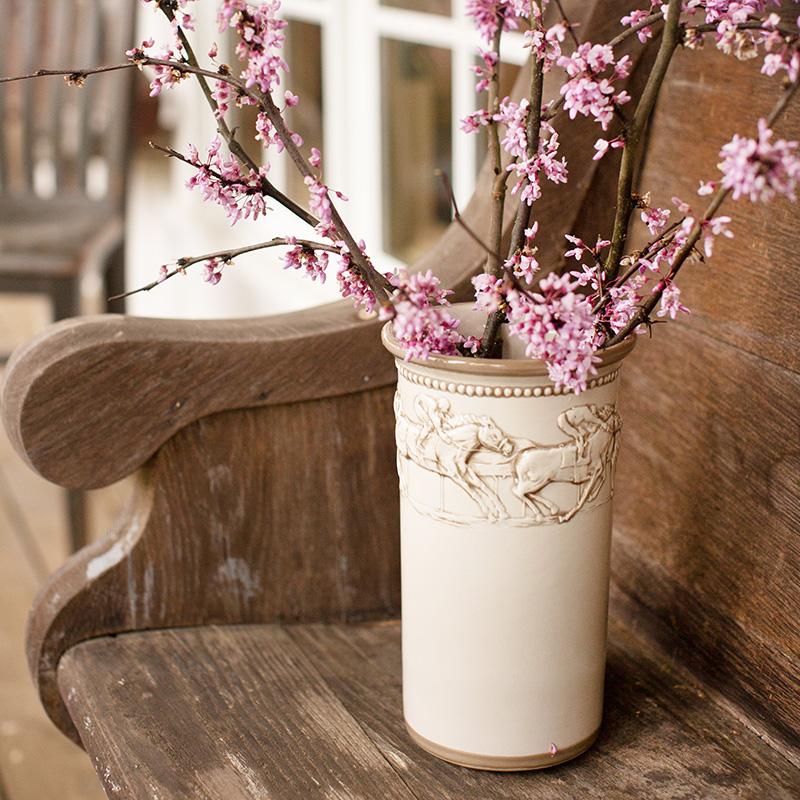 Embossed Running Horse - 14" Vase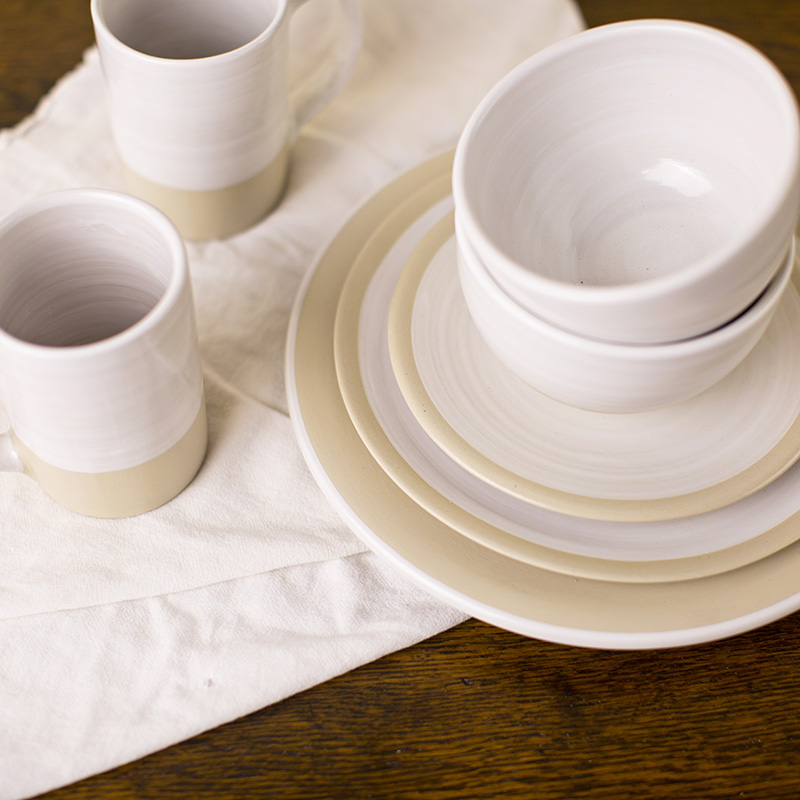 Louisville Pottery Collection - 7 Piece Tea Set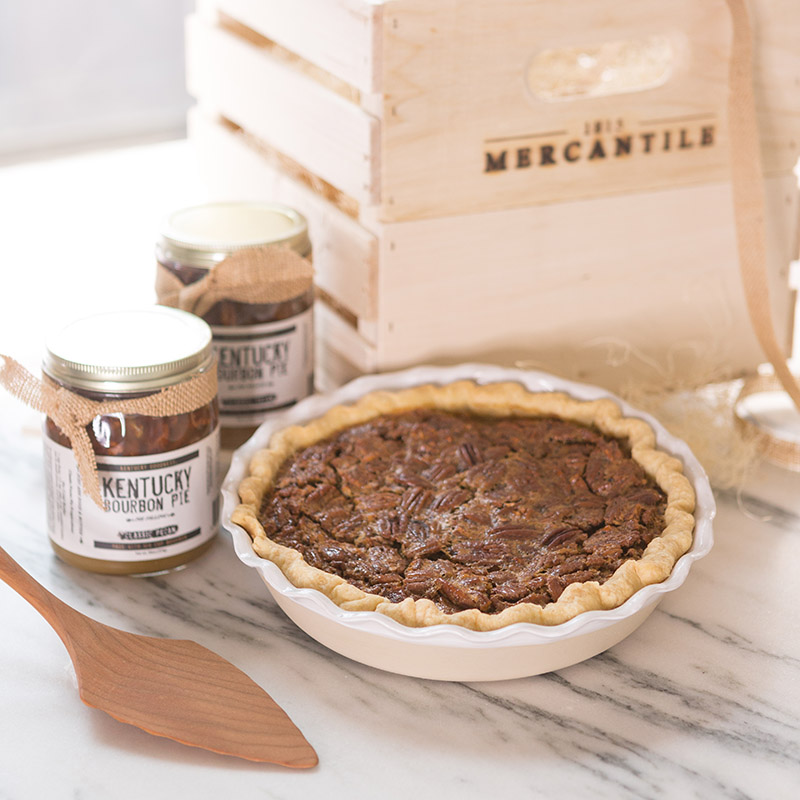 Kentucky Bourbon Pie Gift Crate Set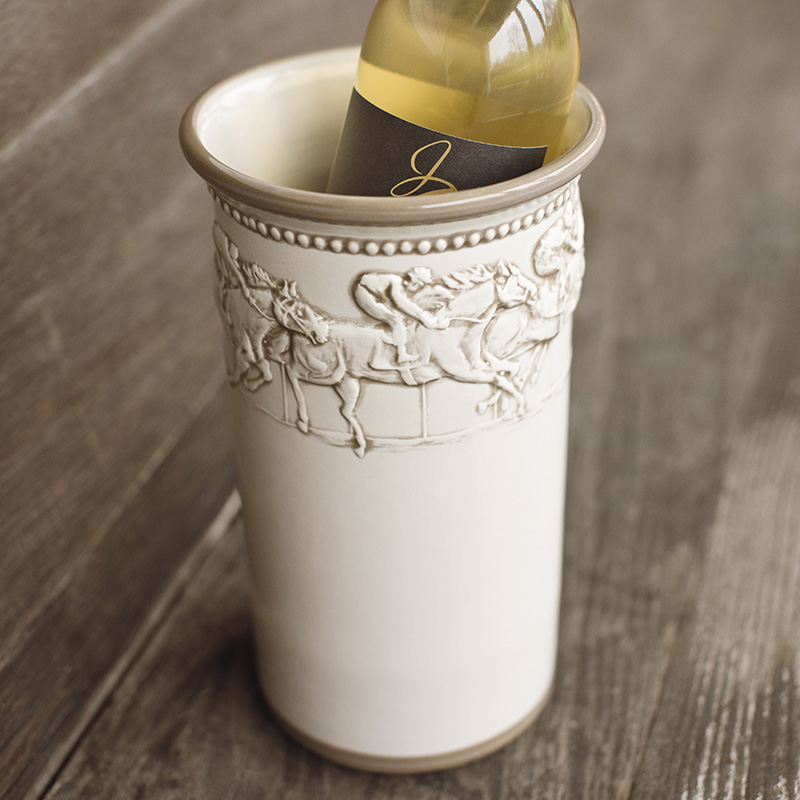 Embossed Running Horse - Wine Cooler
Nature is our best source of inspiration.
FEELING INSPIRED?
These humble objects have a place in your life.
O U R  C O M P A N Y
OUR COMPANY MISSION
IN-STORE EVENTS
V I S I T  U S
731 Brent Street,
Louisville, KY 40204
Hours:
Monday - Saturday
10am - 4pm
Sunday
11am - 3pm
C U S T O M E R  S E R V I C E
jrichey@louisvillestoneware.com
5 0 2 . 5 8 2. 1 9 0 0