This is your last chance to save BIG on our most historically cherished collection! Give your friends and family a Kentucky classic that they will adore for a lifetime, or complete your own collection.
Save 10% from now until December 13th on all Bachelor Button items online using code: JOLLY10.
Sale ends on at midnight 12/13/17.
Corresponding coupon code must be entered in the promo/coupon code box upon checkout for discount to be applied.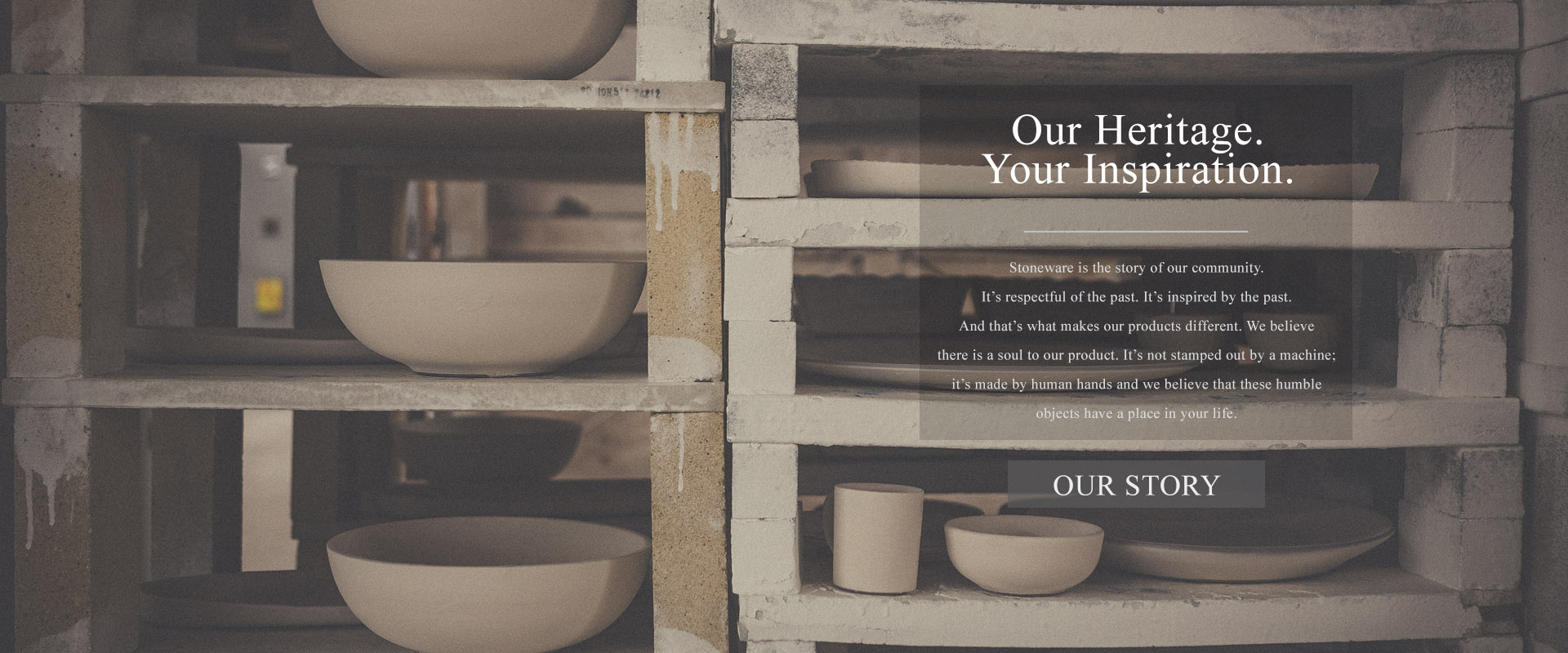 O U R  C O M P A N Y
OUR COMPANY MISSION
IN-STORE EVENTS
V I S I T  U S
731 Brent Street,
Louisville, KY 40204
Hours:
Monday - Saturday
10 am - 5 pm
Sunday
Closed
C U S T O M E R  S E R V I C E
5 0 2 . 5 8 2. 1 9 0 0